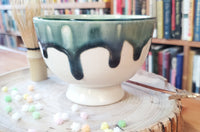 Shop Unique, Local Artwork

Our gallery is filled with works made in the shop by members, and other arts & crafts made by various, local artisans covering a variety of styles.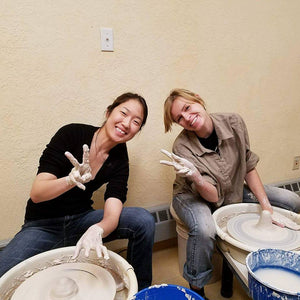 Classes
Interested in taking a class? Find out more about what classes are available.
View Calendar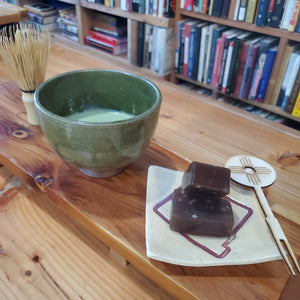 Tea Service
Learn all about the origins of tea, and the how to perform a proper tea service.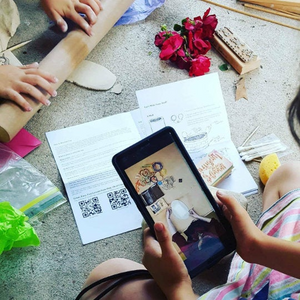 Latest News & Social Medias
Keep on top of what's new! Sign up for our newsletter in the footer.
Follow Us For More Fun on IG.
This place has a really cool and calming feel. I took a class using the wheel for the first time, I learned so much and cannot wait to go for another class!


Desiree R.
Best place in town. Patrick is a phenomenal teacher and expert in his field. I highly recommend a visit there. One word of caution: It's addicting and hard to leave!

Tammi R.
You will learn patience and philosophy, as well as a unique way to do pottery that you can't find just anywhere. Love the camaraderie of other passionate potters.

Cindi M.